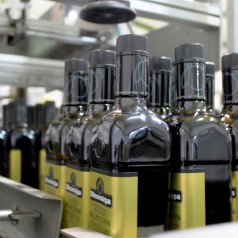 The second degree cooperative Oleoestepa SCA has established a contingency plan against COVID 19 to ensure the continuation of business with its customers. Read more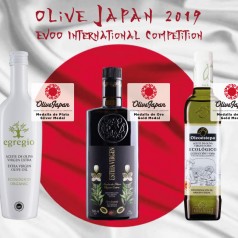 The Jury of the International Competition OLIVE JAPAN 2019 has recognized the quality of the three oils presented by Oleoestepa. The two references of the gourmet line, ESTEPA VIRGEN and OLEOESTEPA ORGANIC, have obtained a gold medal, while EGREGIO extra virgin olive oil has received a meritorious silver medal. Olive Japan is the most important competition in the eastern market, with a participation of more than 600 extra virgin olive oils in this seventh edition.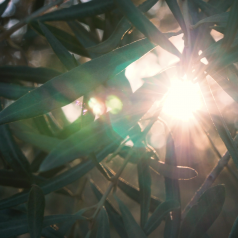 Presentation of the extra virgin olive oil harvest in the Oleoestepa cooperatives, where a long day of efforts of the associated farmers and oil mill technicians is shown in summary form to achieve a truly extraordinary extra virgin olive oil. Read more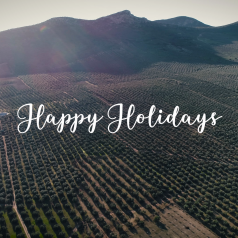 "We all count, you, the first." With this video we want to make a simple tribute to all the anonymous people who with their daily effort achieve important advances for all. Like all those who are part of the cooperative Oleoestepa: farmers, technicians, etc., and of course, all people who enjoy our extra virgin olive oils. We wish you an happy Holidays and a magnficient New Year! Read more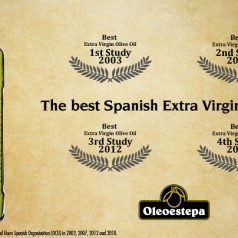 > In all the previous editions of this study, carried out in 2003, 2007 and 2012, the results obtained placed Oleoestepa as the brand of extra virgin olive oil with the highest quality on the market.