Consistent efforts made by those from the great Oleoestepa cooperative family to raise awareness of the value of extra virgin olive oil production, has led to overall recognition by the sector. This is visible in the over 100 national and international awards and awards received since its inception, with Oleoestepa now ranked as the best-known extra virgin olive oil-producing brand in the world.
Its extensive track record, includes the following awards and distinctions granted by the: International Olive Council, Expoliva, Department of Agriculture, Food and Environment, Provincial Council of Seville, Sol D'Oro, Olivinus, Terraolivo, the UK Great Taste Awards, the International Leone d'Oro dei Mastri Oleari Award, New York International Olive Oil Competition, Los Angeles International Extra Virgin Olive Oil Competition, as well as many other prizes won at fairs, in publications or awarded by magazines for the quality of its oils, the design of its bottles and its elegant presentations.

The leadership position achieved in the quality studies carried out in recent years by the Organisation of Consumers and Users (OCU), reaffirm the company's status as a market leader producing high quality extra virgin olive oil.
The milestones this company has achieved have no equal among its peers in the sector when it comes to the standardisation of excellence: achieving a production of almost 90% of high quality extra virgin oil. The standardisation of excellence has allowed it to become the leading high quality extra virgin olive oil brand, exclusively packaging this superior category of olive oil in a wide range of formats, adapted to the specific needs of customers in both the national and international arena.
---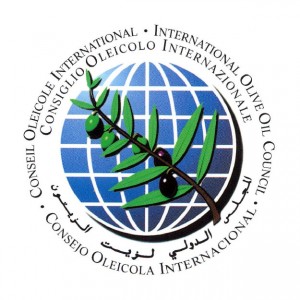 PREMIO COI – DIPLOMA FINALISTA
Area: International
Harvest: Harvest 2022/2023
Organizer: Consejo Oleícola Internacional (Mario Solinas)
Modality: Sweet green fruity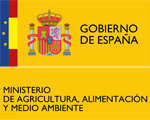 PREMIO ALIMENTOS DE ESPAÑA – DIPLOMA FINALISTA
Area: National
Harvest: Sweet green fruity
Organizer: Ministerio de Agricultura, Pesca y Alimentación
Modality: Sweet green fruity
---