Once the oil is in the different tanks of the associated oil mills, it is subjected to a physical, chemical, multi-residue and sensorial analysis, used to determine the category of the ensuing virgin olive oil and its classification. Oleoestepa has avant-garde laboratories with their corresponding accreditations as well as a tasting panel.
Physical, chemical and multi-residue analysis
A group of highly qualified professionals working at the Oleoestepa laboratories use the most advanced technology, an international reference for the complete analysis of extra virgin olive oils. The process includes physical-chemical, pollutant, multi-residue and organoleptic tests among others, always in accordance with the methodology defined by the current regulations in force. Of course, all these exhaustive controls are carried out permanently at the Oleoestepa facilities, guaranteeing the excellence of the extra virgin olive oils sold.
Oleoestepa has the most advanced instruments in terms of chemical, physical and residual oil analysis, accredited according to the UNE-EN-ISO / IEC 17025:2017 standard (expedient 684/LE937), and recognized as an official laboratory by the IOC. Continuous controls are carried out on its premises to decide the optimal harvesting moment; NIR (Near Infra-Red) techniques are applied to guarantee the correct extraction operation; once the harvest has been completed, the laboratory experts analyse and classify the oils obtained according to their quality.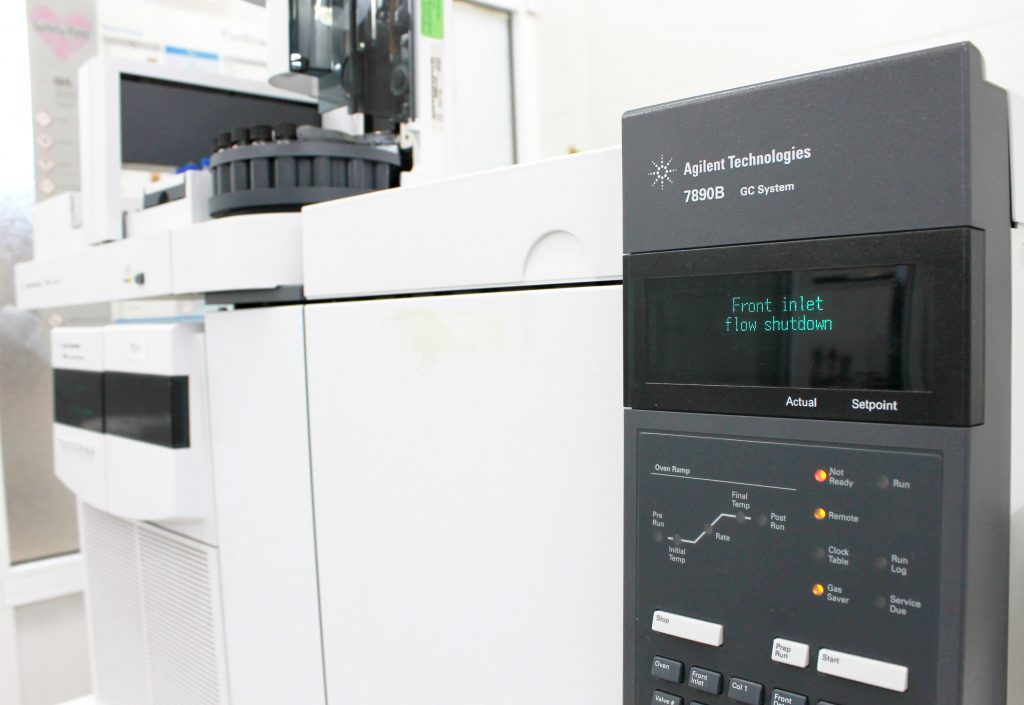 In the olive laboratory, the analysis of fat yield, humidity and acidity of all the samples taken when the olives are received at the oil mills are carried out. The technology used for these determinations is currently the most advanced.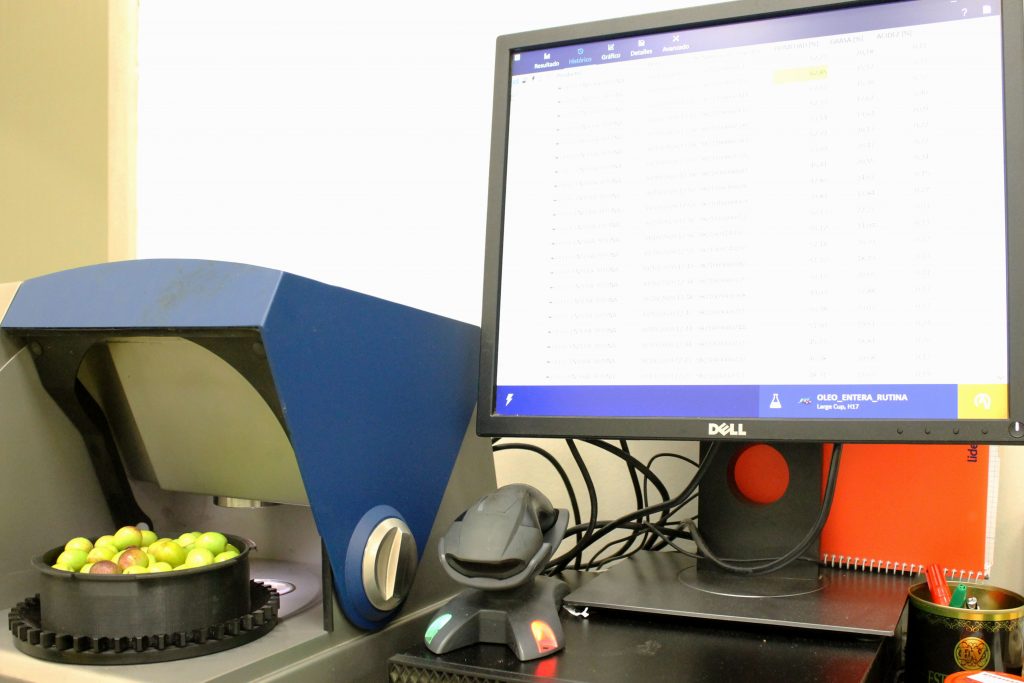 The foliar analyses of olive trees are carried out in the same laboratory, as these are necessary for the fertilizer recommendations of each farm. Given that this area is the largest olive grove area in Spain cultivated using integrated production techniques, the demand for these analyses is high.
Sensory analysis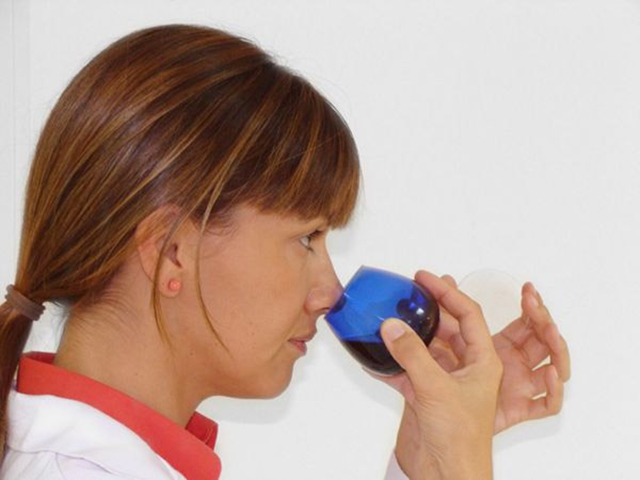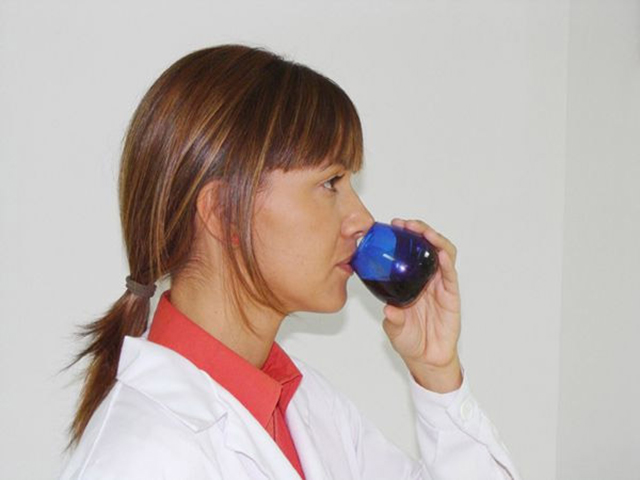 To typify high quality extra virgin olive oils, sensory analysis plays a key role, as it guarantees the obtaining of a unique and exclusive extra virgin oil. For this, Oleoestepa calls upon the services of a tasting panel governed by the protocols established by the International Olive Committee (IOC), which awards the oil an organoleptic score according to quality and a series of sensory notes distinguishing it from the rest.
The Oleoestepa Tasting Panel currently has 40 expert tasters providing sensory analysis. It is accredited by the 17025 standard and works in accordance with the EN standard No. 796/2002 and COI T20 / Doc. No. 5 Rev.1 of 1996.