10 REASONS FOR ENJOYING WHAT WE ARE PASSIONATE ABOUT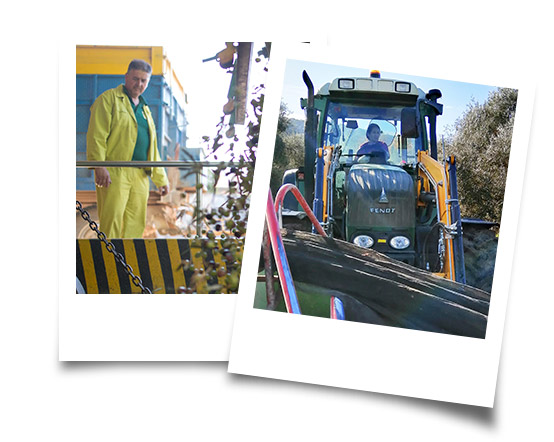 1
W
e are a large cooperative of 7,000 olive growing families, creators of jobs in a rural area.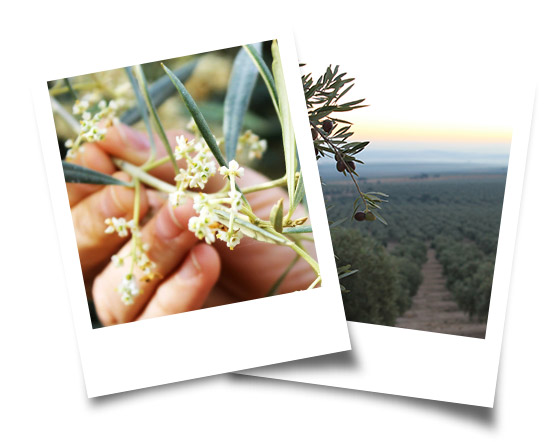 2
W
e love the environment. We introduced an
integrated production system
to cultivate our more than 60,000 hectares of olive groves.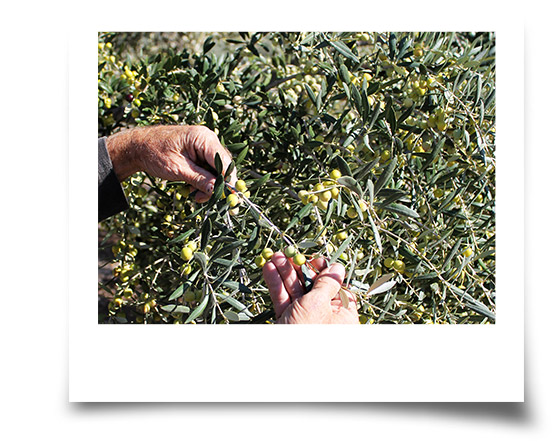 3
W
e are producers. We pack oil exclusively from
our olive groves
and produced in
our mills.
.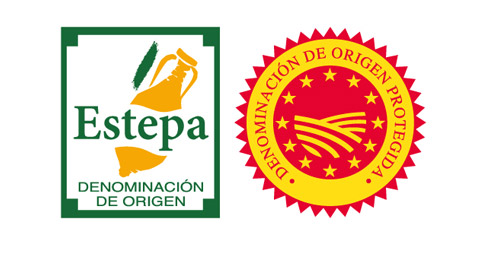 4
O
ur quality is endorsed by
the Estepa Designation of Origin
, the highest standard in Spain.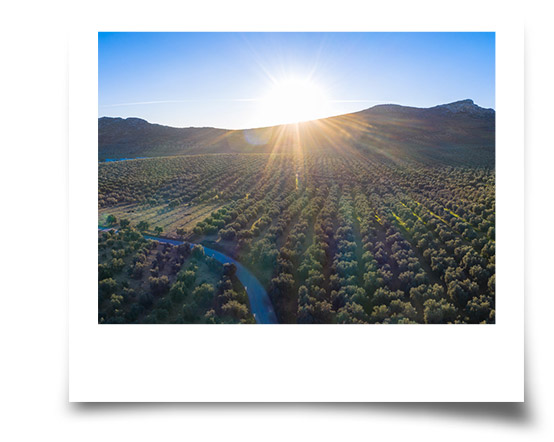 5
O
ur weather, the terroir and the varieties of olive trees mean that our oil is a unique and inimitable product.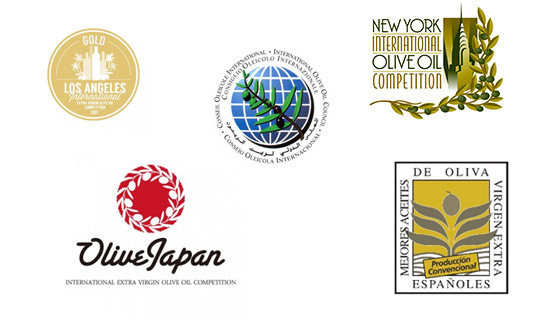 6
N
ational and international awards are a testament to our position as one of the best extra virgin olive oil producers in the world.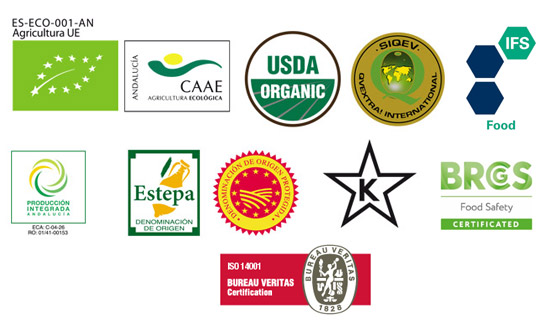 7
I
nternational certifications guarantee the traceability and food safety of our oils.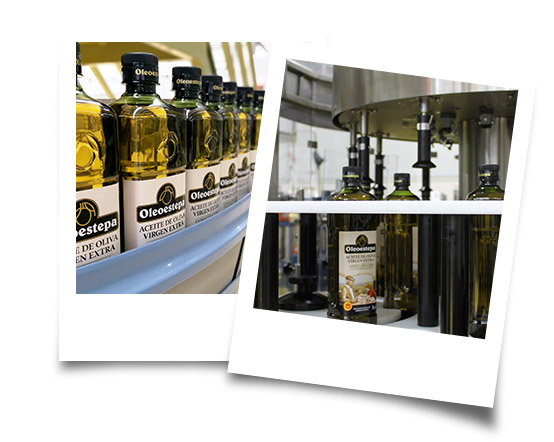 8
O
ur commitment to excellence is supreme. We only package Extra virgin olive oil.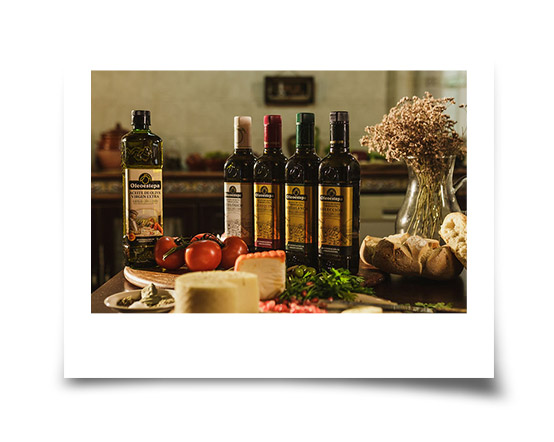 9
W
e offer a wide range of varieties and formats, to suit all palates.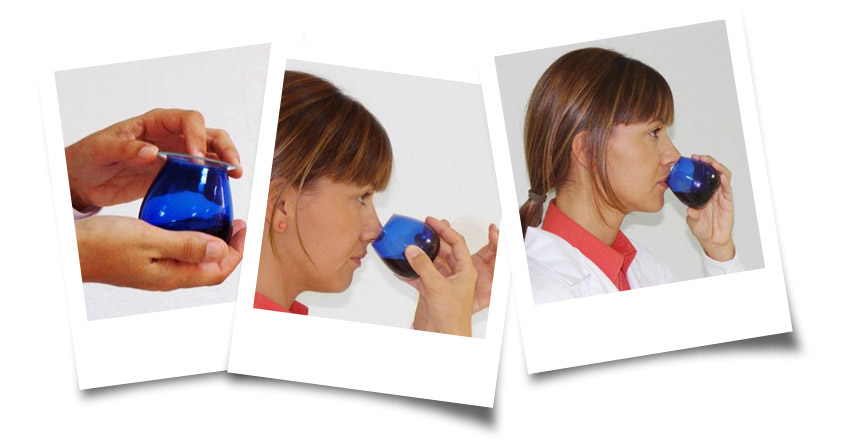 10
W
e carry out sensory analyses to achieve a unique extra virgin olive oil, endowed with its own personality, and we are committed to exceptional quality until its best by date.