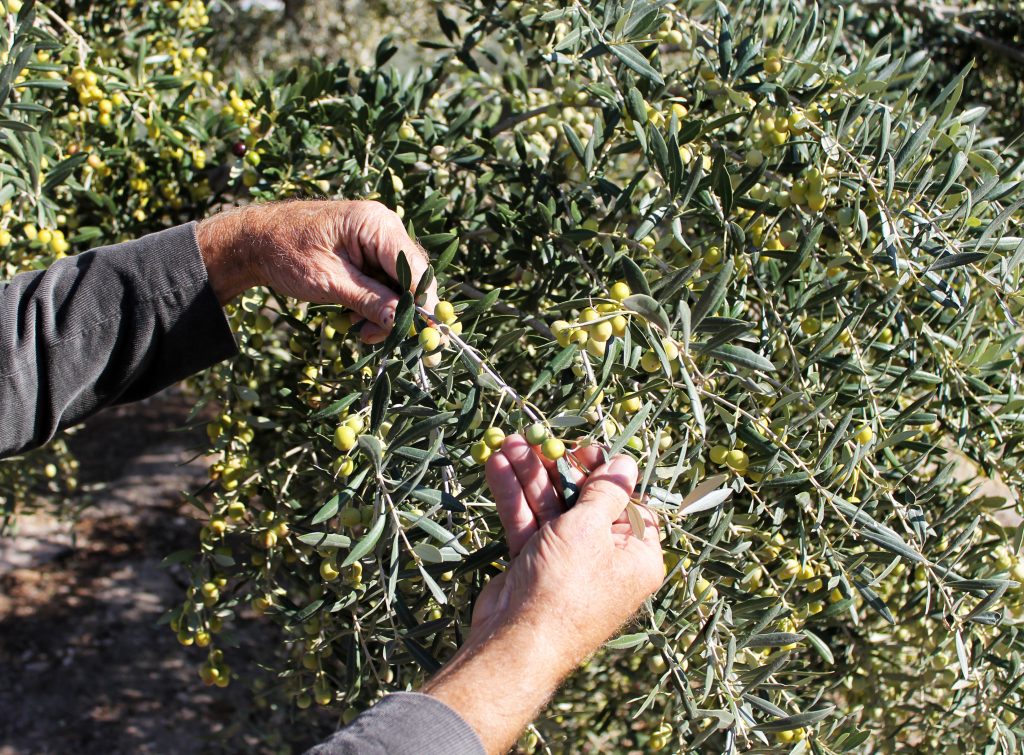 It all begins with an olive tree: olive growers have access to advice and control services provided by an agronomist, for every 2,500 hectares of olive grove, to help with the different tasks required by the day-to-day cultivation of olive groves. Traceability is guaranteed from the origin of the process, as all the tasks carried out are recorded in a special notebook.
These technical controls detect possible diseases and pests affecting the tree and its fruits. Where appropriate, specific actions to combat pests or diseases are carried out with a view to protecting the local fauna and flora, ensuring that the fruits to be obtained are free of any type of phytosanitary residue. Only active ingredients specifically authorised for this crop will be used, and in the doses and on the dates indicated.
More than 150 million kilos of olives are harvested early, in november and december, at the peak of ripeness.
The olives are harvested using harvesting machine methods, which is only possible as the company works with one of the largest fleets of mechanised harvesting systems in the world.
Olives are swiftly harvested without their organoleptic qualities being affected. Exhaustive checks ensure that these healthy fruits do not lose their natural qualities during harvesting, transport, reception and crushing.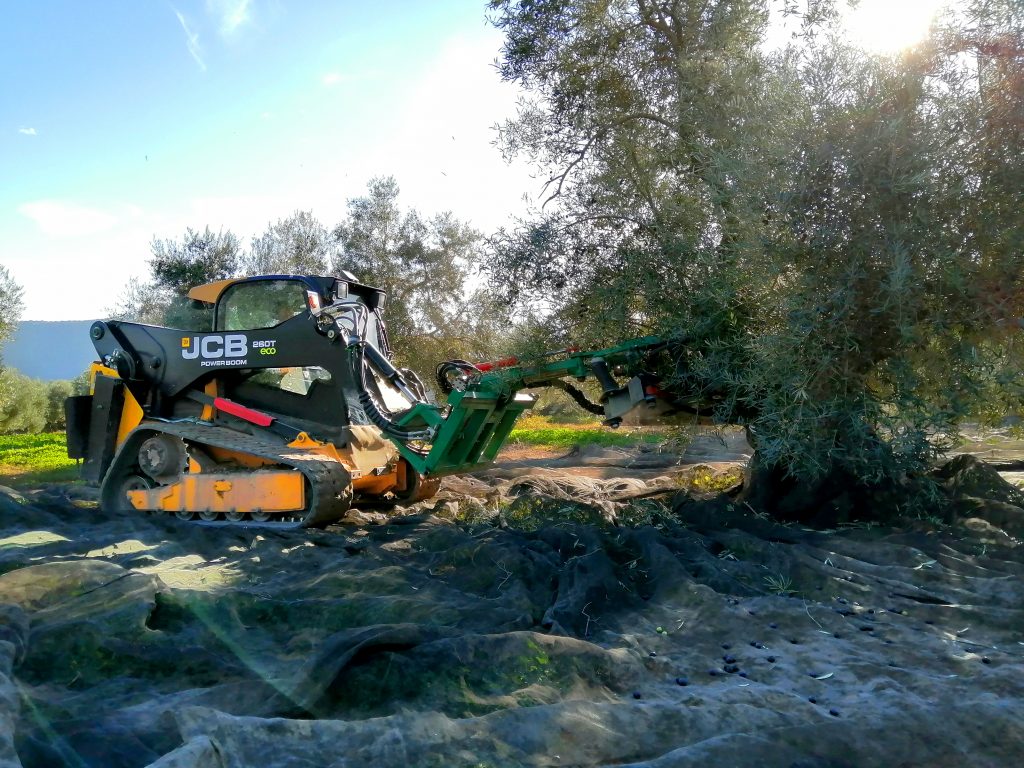 ---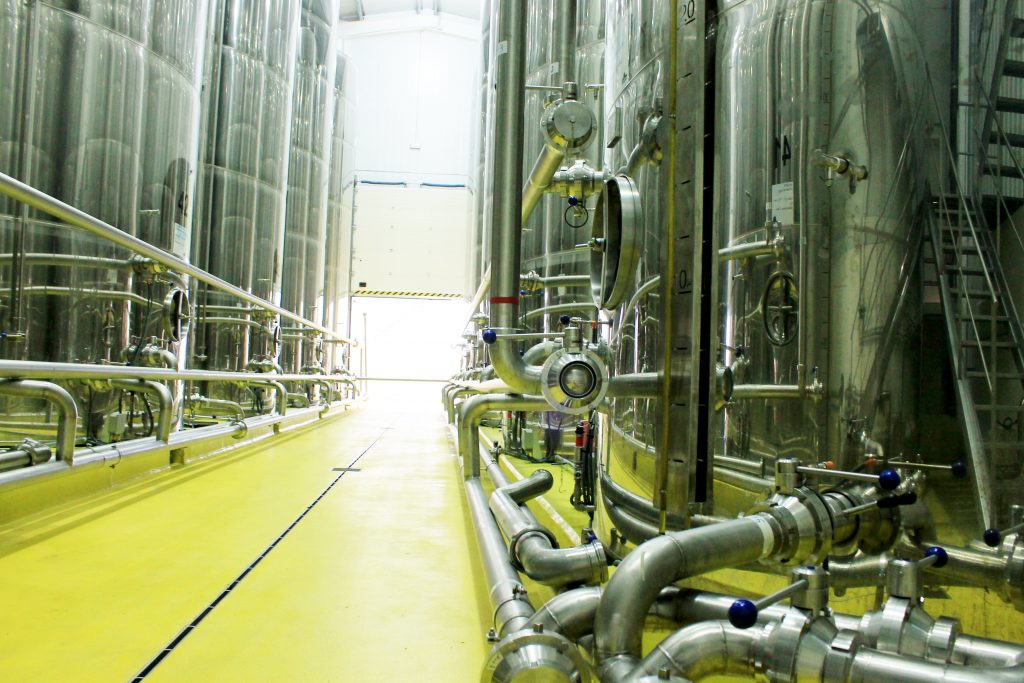 During the filtering phase, the attributes of extra virgin olive oil can be maintained for longer by removing existing organic residues that lead to oxidation and the rapid deterioration of quality.
Oleoestepa has a filtering plant, with the capacity to process about 12,000 tons of extra virgin olive oil per year, which has been awarded the top-Quality Assurance certifications: ISO 14001:2004, International Food Standard, British Retail Consortium, Junta de Andalucía Certified Quality, and Certified Organic Oils.