Extra virgin olive oil is one of the pillars of the Mediterranean diet.  Since the times of old, these lands along the Mediterranean Sea have seen olive groves develop and grow.
Extra Virgin Olive Oil is a natural product and an authentic olive juice, with an irreproachable aroma and taste. It is a noble fat..  It has a flavor, texture and color that makes it stand out from other fats.
Its juice is recognized as the healthiest fat because of its high oleic acid content, which helps reduce the risk of cardiovascular illnesses.  Recent research has also shown that its consumption might help prevent the risk of different types of cancer.  It is a product which helps us have a healthy diet by reducing cholesterol levels, lowering the risk of heart attacks, reducing the level of acidity in the stomach, offering protection against ulcers and gastritis, helping with bowel regularity, is excellent for your bones and helps prevent the aging of tissues and organs.
[column width="1/3″]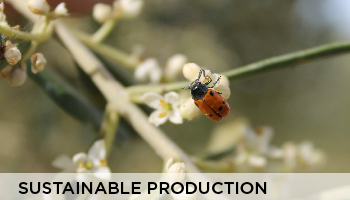 [/column][column width="1/3″]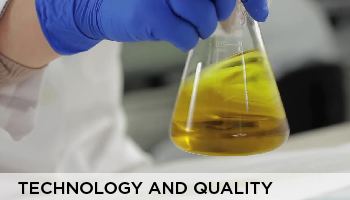 [/column][column width="1/3″]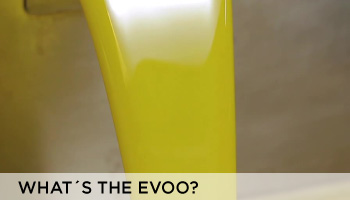 [/column][column width="1/3″]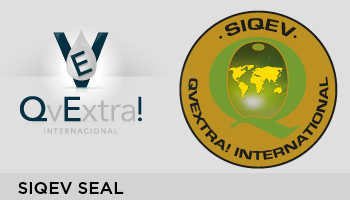 [/column][column width="1/3″]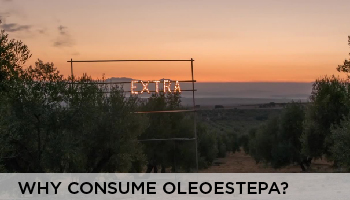 [/column][column width="1/3″]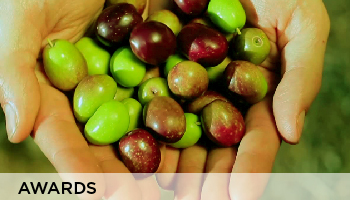 [/column]